Your beach holiday can be anything from a getaway with your friends, to a family trip, or a romantic one. One thing is sure, you are going to have a splendid time especially when you plan right. Beach holidays don't necessarily mean a long plane trip. With perfect beaches on our doorstep, a beach holiday can mean a weekend escape to your nearest beach hotel – you can feel a million miles away and only travel near by.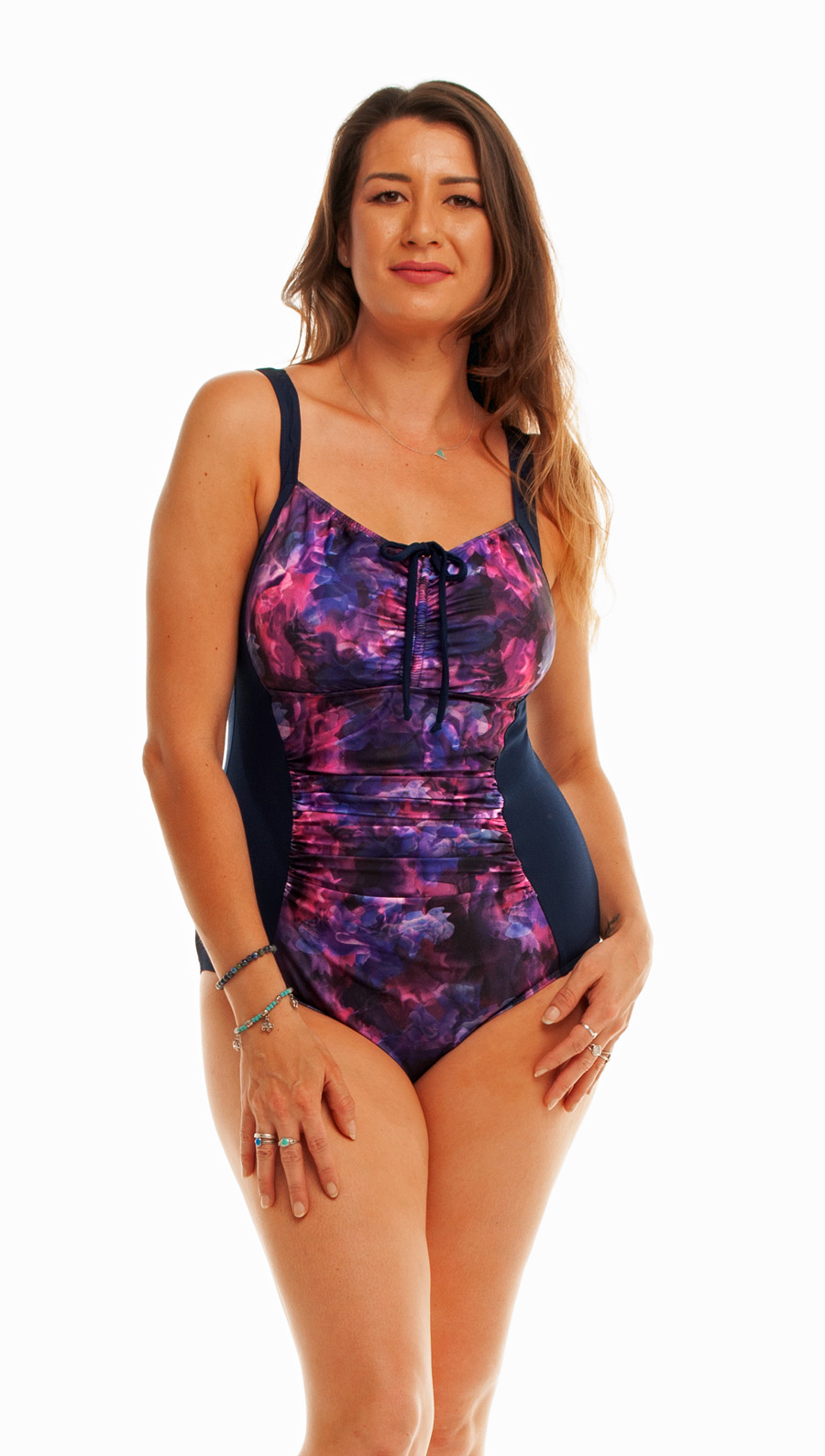 Once you have sorted through the travelling, expenses, perfect chlorine resistant plus size swimwear, accommodation, transport, and so on, all that's left is how to splendid those lovely days. We have put together the must-do activities for your beach getaway.
Hiking
Beach holidays don't mean being close to the water the whole time. Take advantage of your new environment to explore hiking trails around. Many holiday beach spots have walk trails along the coast to take advantage of the flat surface and fabulous views. You can even find the perfect spot for a picnic while you are at it. Make it fun with friends or your loved one.
Flaunt your swimwear
Remember how much effort and time you put into finding the best plus size swimwear for this holiday? Well, now's your time to get rewarded for that. Flaunt your swimwear on the shore and in the water. Take pictures, walk around, bask in the sun, just have fun with it.
Water sports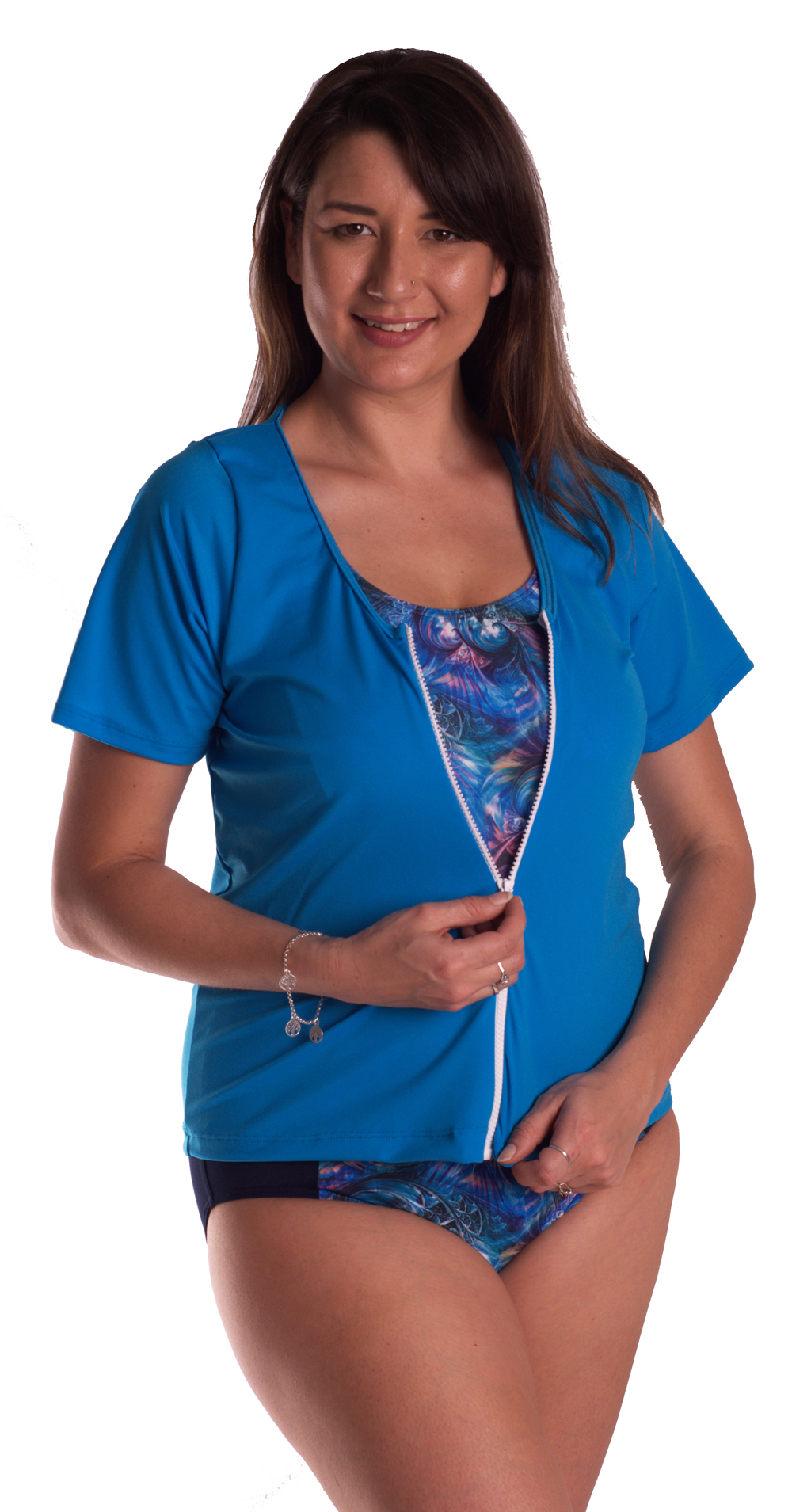 There are so many water sports you could indulge in. For an amazing experience, try out any of the popular favourites like paddle boarding, kayaking, waterskiing, surfing, boarding, jet skiing, and much more. Don't forget to pack sun protection swimwear as the harsh sun can cause havoc with your skin. A nasty sunburn can spoil your holiday and cause long term damage. A chlorine resistant 50+ sun protection rash shirt is the perfect choice to have in your bag to use for water sports
Outdoor markets
Markets seems to attract everyone! You might find an outdoor market in the area surrounding the beach. Make some research online to find such places and their schedules. Be sure to go with a casual yet stylish look. A great idea is to use your stylish cover up as an evening wear for the special night out.
Spa
What's a vacation without a spa day? An afternoon to pamper yourself at a spa is a must-do on almost any vacation. Search the area for a luxurious treat like this and be sure to get a mani-pedi or a facial while you are at it.
Shopping
Yes! When it comes to a beach holidays shopping for your plus size swimwear can't be all the shopping you do. Take this moment to splurge and buy most things you have always wanted. Shopping makes women feel good, and that's a fact you can agree to!
Find a swim-up bar
Picture yourself in your amazing chlorine resistant plus size swimwear, floating in a pool and being served drinks. That's quite the exotic experience. Many beaches attract a lot of exciting businesses to the area, so be sure to check around for a swim-up bar. You might not have to stay at a luxury hotel, some allow restaurant customers to use the facilities so check it out – a lovely lunch followed by drinks by the pool sounds like a perfect day.
Something new
A lot of us love our comfort zones and are scared of trying something new. Shed that thinking on your holiday, specifically look forward to trying something new. You can get started wearing a bold plus size swimwear. Go all out on the style, design, and even colour. Trust us, it's refreshing.
If you will be visiting a pool or two, don't hesitate on a chlorine resistant swimwear.
For all your plus size swimwear needs visit www.seajewelsswimwear.com.au or Freecall 1800 008 482 for advice over the phone.