When it comes to finding the right kind of clothes and swimwear, no one has it harder than those who don't fit society's narrow ideal of what the human body should look like. Many people around the globe find themselves battling with clothing that was not at all suited for their body type, which leads so many to experience a tremendous amount of discomfort both physically and emotionally. Worse, many people find themselves stuck wearing shapeless clothes that do not at all match the dimensions of their body. If there is one industry that is particularly rough to manage for plus-sized individuals, it is the world of swimwear. Fortunately, finding a proper plus size swimsuit just might save your summer.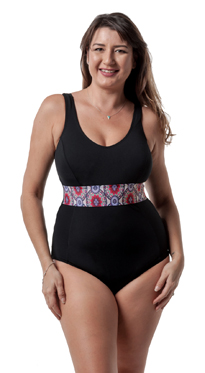 For those with full bodies, finding a bathing suit that fits properly can be a bit problematic. This is in part because the fashion industry does not prioritize swimwear for plus-sized individuals and partially because even when they do make larger sizes, they still aren't made with plus-sized bodies in mind. The simple fact of the matter is that a person with a plus-sized body is not the same as a larger slim person. This is a truth that the fashion industry either does not understand or consciously chooses to ignore. The reality is that a person with a plus-sized body is not just a scaled-up version of another body type. It is not just about finding something that fits in size, but also something that fits the body correctly in a flattering way. Many plus-sized individuals find that the larger sizes simply do not fit them in the way that they are meant to. What looks right on one body type is not necessarily correct for another. This is particularly true for swimwear as a size 12 swimsuit is different to size 32 plus size swimwear.
A proper plus-sized swimsuit can dramatically improve your pool going experience. Rather than forcing you to wear something that hugs all the wrong places and barely covers what you want covered, a plus size swimsuit that was made to accommodate the curves of a larger body can make it easy for you to enjoy a day of fun in the sun. With plus size swimsuits that were truly designed with big bodies in mind, you can enjoy your time playing in the waves or lounging by the pool without having to worry about how you look or how uncomfortable you are in a poorly made suit. A plus size swimsuit made for your body type is the perfect look for any water-themed outing. It allows you to show off your body in style.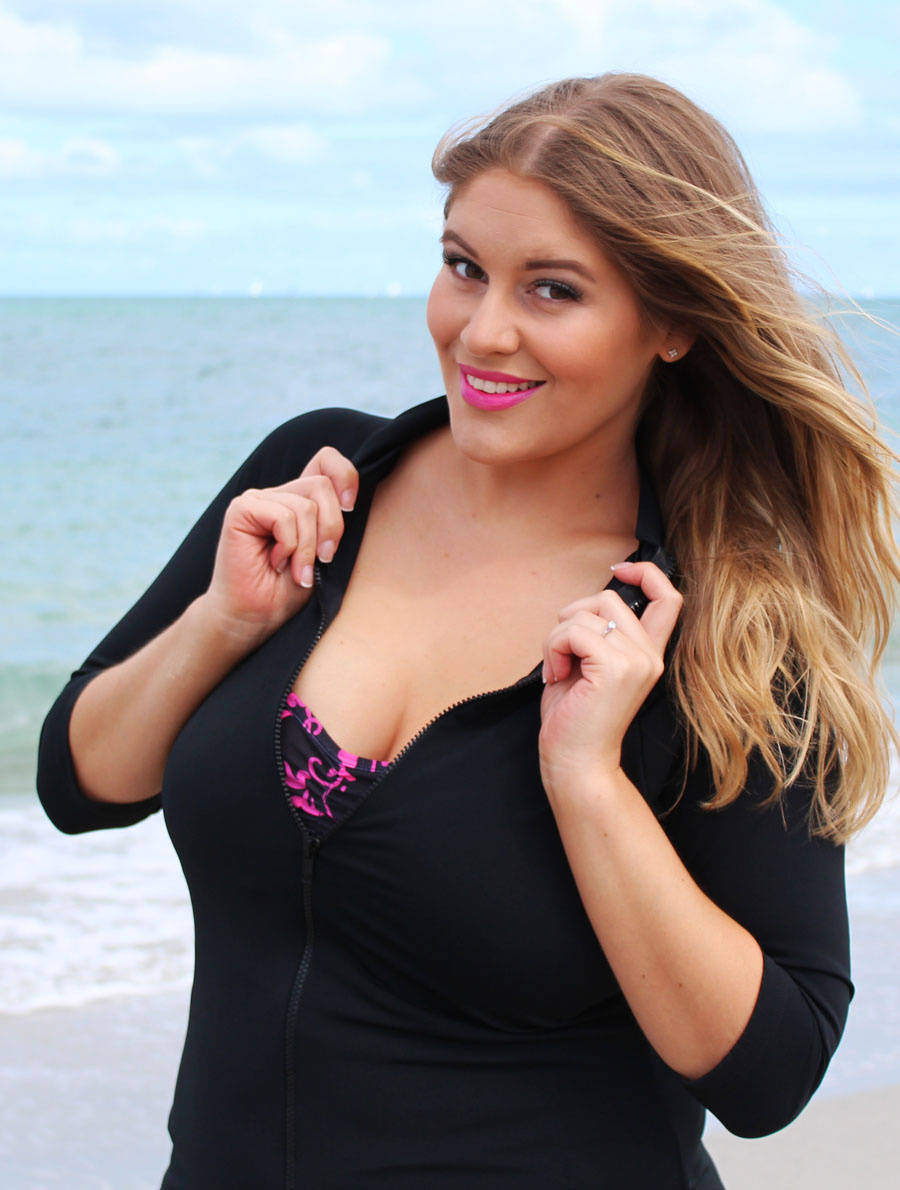 There is a tremendous amount of societal pressure that gets placed on people when it comes to going for a swim, which is unfortunate because swimming is a great way to pass time and has a variety of health benefits. The time of hiding behind poorly made swimsuits is officially over. The era of bold and proud bodies of all shapes and sizes is upon us. Instead of relying on the same brands that have ignored plus-sized bodies in their designs for ages, it is time to finally get up and get the most out of wearing plus size swimwear that was designed with you in mind.
For all your plus size swimwear needs visit www.seajewelsswimwear.com.au or Freecall 1800 008 482 for advice over the phone. If you live in the Perth Australia area you can visit the factory store and get a custom fitted swimsuit made just for you. SeaJewels swimwear was a valued supplier of clothing for the Biggest Loser Australia TV show for all seasons.