Christmas is a great time to get away from it all and relax by the side of a resort pool, book in hand and a cocktail in the other! We all know that a resort is an exciting place to be. Going overseas or interstate is always exciting but planning a city or beach break in your own city can make you feel as though you're a million miles away and a change of scenery is good for the soul. Find yourself a gorgeous resort in your city or town and cut down on the hassle of travel times for a truly relaxing break.
There so much to be excited about from sinking your feet in the sand to activities, memories, and so much more. Worrying about where to find good fitting plus size swimwear should be down the list of problems – it's all about taking time to relax after all!
Planning this holiday should be fun. Now, all that's left is what to pack. For a holiday like this, you want to wear what is right for every occasion and we have narrowed your holiday clothing needs down for you as they relate to most of the fun activities.
1. Cover ups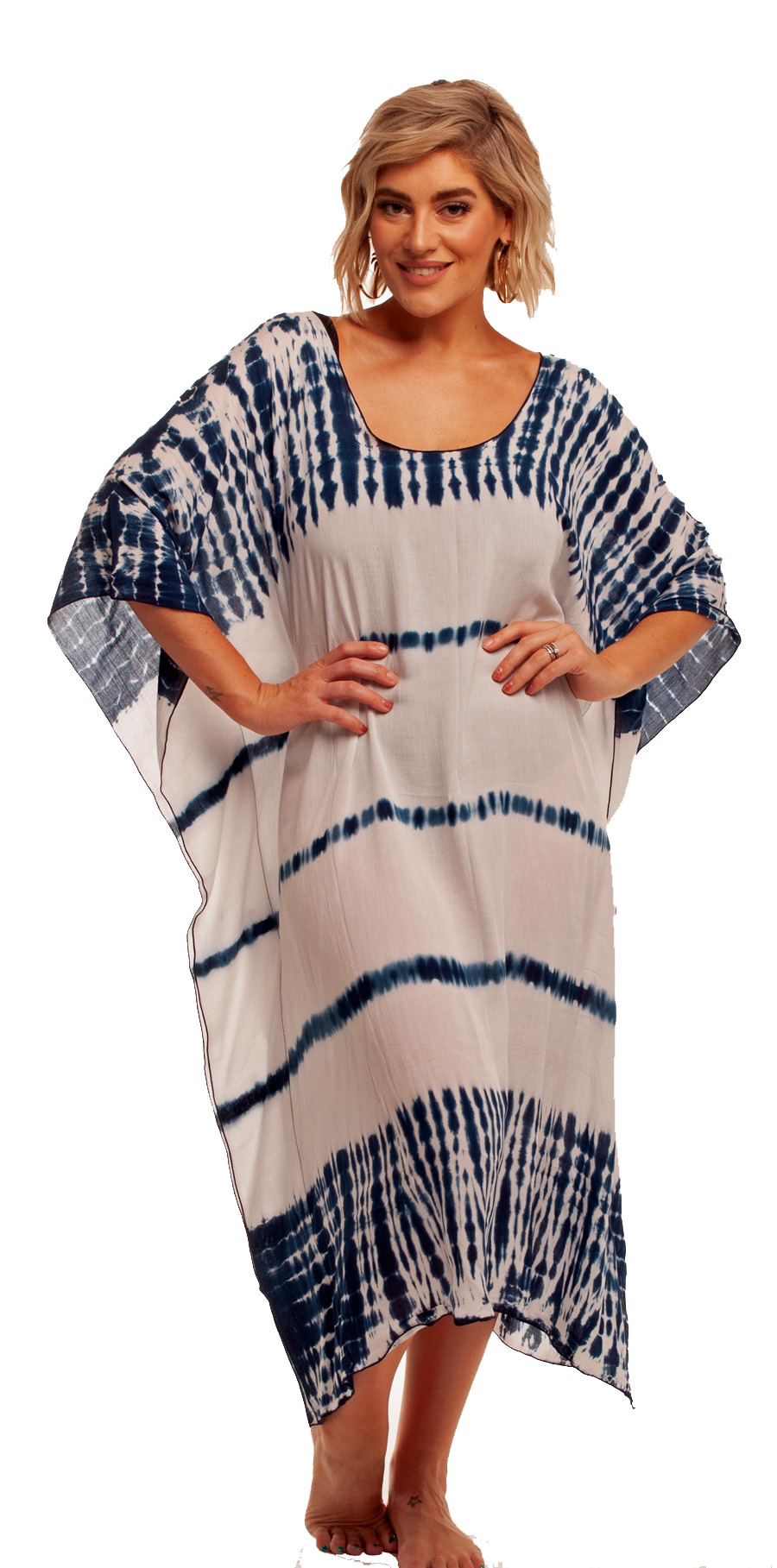 Cover ups are best suited for evenings at the resort destination. As the sun disappears, indulge in the cool evening breeze while feeling beautiful and confident in your plus size cover up. Cover ups are also ideal for a nice stroll on the beach or gardens.
2. A one-piece style swimsuit
It may not look like it now but you will be mouthing thanks when you need to play beach volleyball, kick your feet up, or involve yourself some other activities. Opt for our bestselling plus size one-piece comfy designs that fit your style and purpose.
3.Chlorine resistant swimwear
Where there's a resort, there are one or several pools. Chlorine resistant swimwear is highly durable and protects you while in the pool. Some designs are supportive for a workout. Sea Jewels is particular about chlorine resistant swimwear because of the host of benefits it offers. We offer you only the best quality of this chlorine resistant swimwear.
4. Shorts
If you are really adventurous and intend to engage in activities like jet skiing, paddle boarding, and parasailing, then shorts might be a great option. It helps you perform these activities freely and happily.
5. Sun Protection Clothing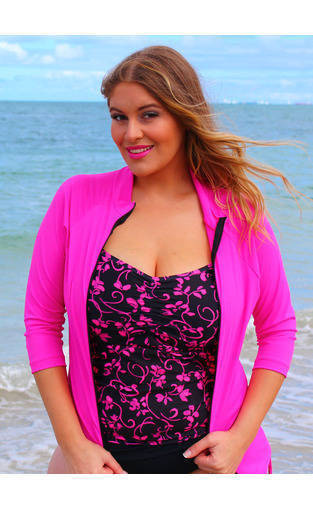 A nasty sunburn can certainly spoil a good holiday so don't forget to pack a sun protection rash shirt. Zip rash shirts that are chlorine resistant are a good investment - not only do they protect you from the sun they look great too and they will last and last through many seasons. Plus size rash shirts can come in a variety of colours and designs so there is no excuse to not be sun smart.
6. Plus size swimwear
Do you want to show off your confidence and top of the line plus size swimwear? Yes, you can. Your stylish swimwear is suitable for lounging on the beach, swimming, strolling on the beach during the day, and just being you no matter what size you take in clothing.
General tips for stylish dressing at a resort
Be sure to choose items that are very versatile and can be used in a number of different ways. For example, a stylish cover up that can be dressed up and dressed down with accessories like sunglasses. A gorgeous plus size swimsuit can be worn with a skirt or shorts and a kimono to take you from the beach to the bar.
Put comfort first while packing.
It's no use packing all your options only to realize they are not comfortable. That can make your resort holiday a resort nightmare you can't wait to end. Be sure to throw in clothes you feel you will be comfortable with. Pack fun clothes or items too.
It's important you hear this; The whole essence of a trip is to have fun and relax. Don't get overwhelmed with planning or packing. Take the time to this and still have fun on your resort holiday.
Get started on finding those main items you need right here. Our plus size swimwear, cover ups, and chlorine resistant swimwear lists have something for everybody. Be sure to show your authentic self with these luxurious, quality, swimwear in hand.
For all your plus size swimwear needs visit www.seajewelsswimwear.com.au or Freecall 1800 008 482 for advice over the phone.