Top 5 Beach Destination for your Dream Holiday
Have you ever just pictured yourself in a tropical beach, elegant plus size swimwear hugging you tightly, book on one hand, drink in the other, and probably family close by?
That's the stuff of dream holidays and it all starts with making sure you have your chlorine resistant swimwear handy. If you are plus size, you can find many plus size swimwear styles online. When that's settled, you need to know where to go.
Let's explore some of the most popular and wonderful beach destinations ever.
Bali, Indonesia
Bali is a trending destination indeed attracting those who have come for a spiritual time as much as physical. Australians refer to Bali as a second home as it's on budget and an easy direct flight from most capital cities. Bali is a mystical place and the traditions are sure to have you doing some soul searching of your own. On its lively beach scene, you can go swimming or surfing. Be sure to choose a plus size swimwear that resonates with your intentions or the kind of activities you hope to engage in. Don't come back without a spa treatment. What is a holiday without a spa!
Maui, Hawaii
If you live on the east coast of Australia Hawaii is a dream destination within reach. You know this one and you have probably always wanted it too. This Hawaiian island is home to famous beaches, whale sightings, beauty beyond words, and several fun activities for the best memories. What Maui lacks in being affordable, it makes up for in experience. We recommend this one if you are willing to go on a luxurious vacation. It's the stuff of fairytales and Hawaiian magic. This is defintiely a once in a lifetime holiday destination that is on many of our bucket lists.
Port Douglas, Queensland
If you are looking for a little adventure, Port Douglas will serve it to you. This location has evolved from a fishing village to a tourist resort. It's the sort of place with a four mile beach. Which means enough room for strolling and swimming. Do not be caught here without a trendy plus size swimwear to have the best time. As far as other activities go, you can indulge in diving, snorkeling, fishing trips, visiting the rich Australian ecosystem, and much more.
Providenciales, Turks and Caicos
OK so this spot is out of reach of most of us but it's ok to dream! We love the appeal of the vibrant coral reefs, string of 40 villages, clear blue waters, and beautiful beaches. Turks and Caicos is another trending beach destination sure to thrill you and your loved ones. There are lots of things to do like snorkeling, kayaking, paddle boarding and so on. Don't let your chlorine resistant swimwear stop you from having all the fun because you chose wrong. Take your time and browse the Sea Jewels store for that one or maybe more suitable plus size swimwear.
Phuket, Thailand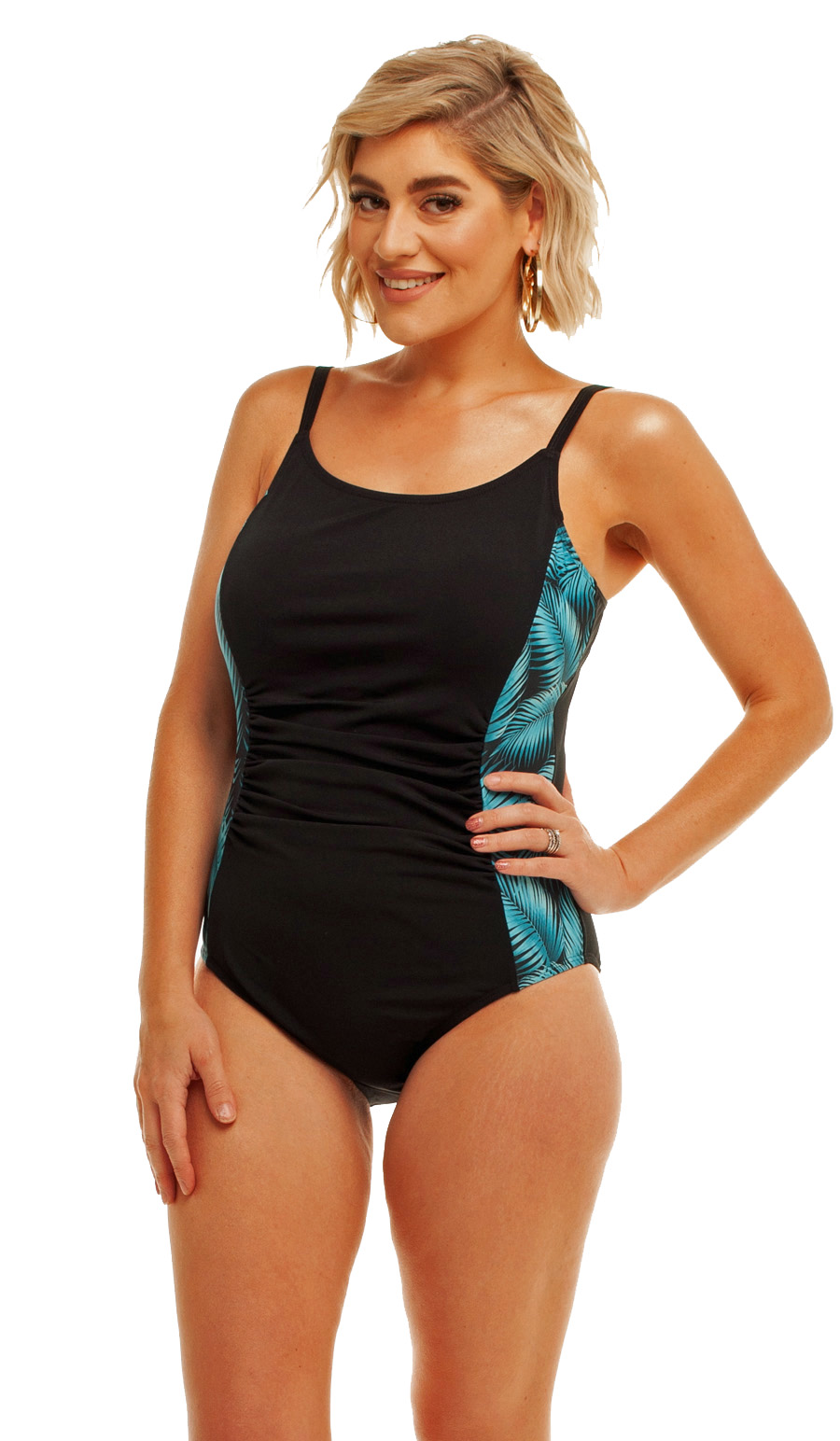 A typical Thailand holiday includes spa treatments, cocktails in the pool, motels and exploring the beautiful beaches. Phuket is where you want to go for a complete beach experience with no worries. It's an annual holiday location for many lucky Australians – great for couples, families, and girls or boys in groups. Don't hold back. We suggest choosing something daring like showing lots of skin or a bright color. Or something cooler but certainly not too modest. Make sure that you choose chlorine resistant swimwear so that your new swimsuit will last for many holidays and throughout summer.
The SeaJewels online store is a click away to get stocked up on your plus size swimwear for any beach holiday destination.
For all your plus size swimwear needs visit www.seajewelsswimwear.com.au or Freecall 1800 008 482 for advice over the phone.